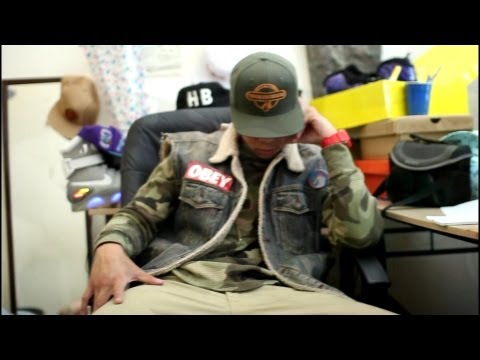 1 tag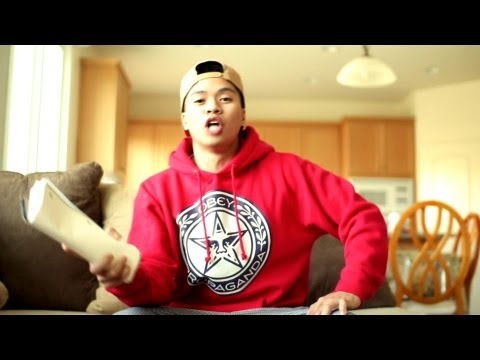 niggaitsadam asked: I like ya style cuhh
theoneandonlyjasonious asked: what part of cali do you live in?
nathanreise asked: You remind me of my pinkie-toe because I know I'm going to bang you on the table later.
distinctsubjective asked: Why do we have to go to school on a Monday?
wasian4life asked: Sometimes when I'm alone and I can't sleep at night, I get naked, rub vasoline all over my body and pretend I'm a slug.
cuacrew asked: If I was a unicorn in a mullet would you still like my swag? and my poop is tie dye colored.... idk why. Its my Mother's fault.
highthailife asked: Yo man, a while ago I was talking to this girl, but nothing really happen between us. Now, I like this new girl who caught my eye. Then, I found out she used to like me back when I was talking to the other girl. Now im thinking about asking her out, but im afrerrrd she lost interest. Should I go for it? And if yes, in your opinion, whats the best way to ask a girl out? :O Much love.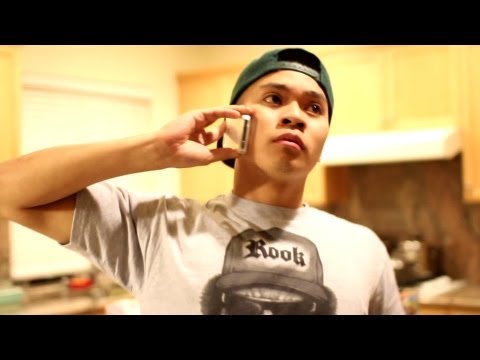 Watch
Swimming in my hallway. Gonna see if I can fly later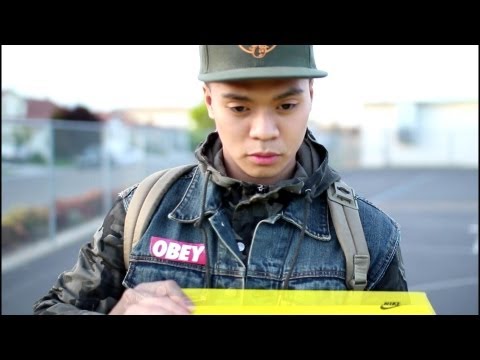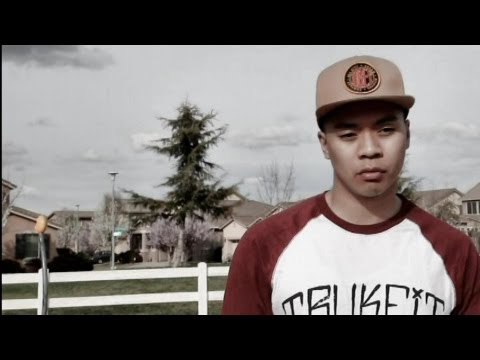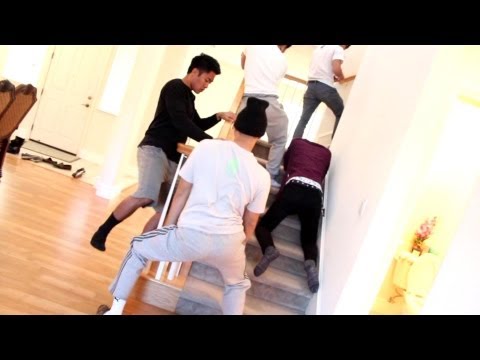 1 tag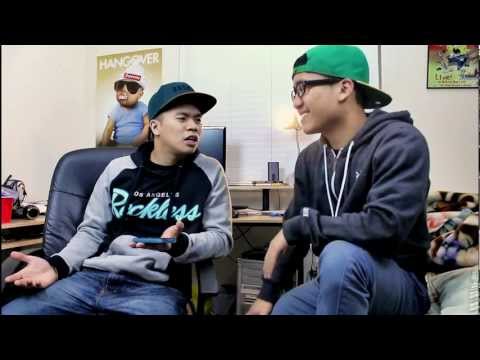 1 tag
1 tag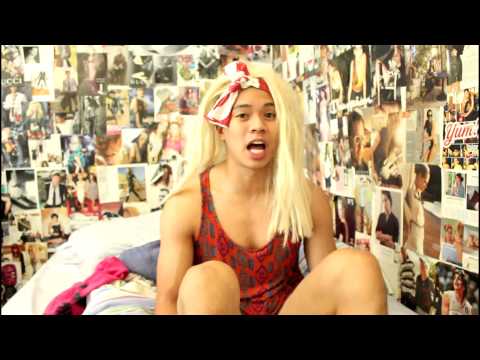 Watch
Oppa Gangnam Style. WARNING! Extremely Sexy! Tumblr Exclusive